Kids Party Planner Zakelijk
Kids Party Planner is een High-End Agency die op internationaal niveau alles uit de kast haalt, om onvergetelijke en passende feesten te verzorgen.
Wij bieden meer dan tachtig verschillende feest thema's aan en maken kinderfeesten op maat.
Van jongens en meisjes van nul tot zestien jaar. Kids Party Planner is trendsettend in het bedenken van parties en alles wat een feest helemaal compleet maakt. Ook op bruiloften, familiefeesten of zakelijke events waar kinderen op de gastenlijst staan.
THE BIRTHDAY PARTIES
Wij regelen de volledige service en zorgen ervoor dat u en uw gasten optimaal kunnen genieten. Als u een luxe privé feest wilt laten organiseren, helpen we u graag met ideeën en de organisatie.
– Thema verjaardag
– Verjaardagstaart
– Entertainment
– Catering
– Aankleding
– Volledige planning
– Locatie regelen
– VIP vervoer
– Ondersteuning
– Wij regelen alles van A tot Z!
Van speciale verjaardagsfeesten voor zowel kinderen als moms and dads tot het organiseren van een surprise party, onze party planners hebben ervaring met zowel 16e 18e, 21e, 30e, 40e, 50e, 60e en 70e verjaardag, en alles daar tussenin!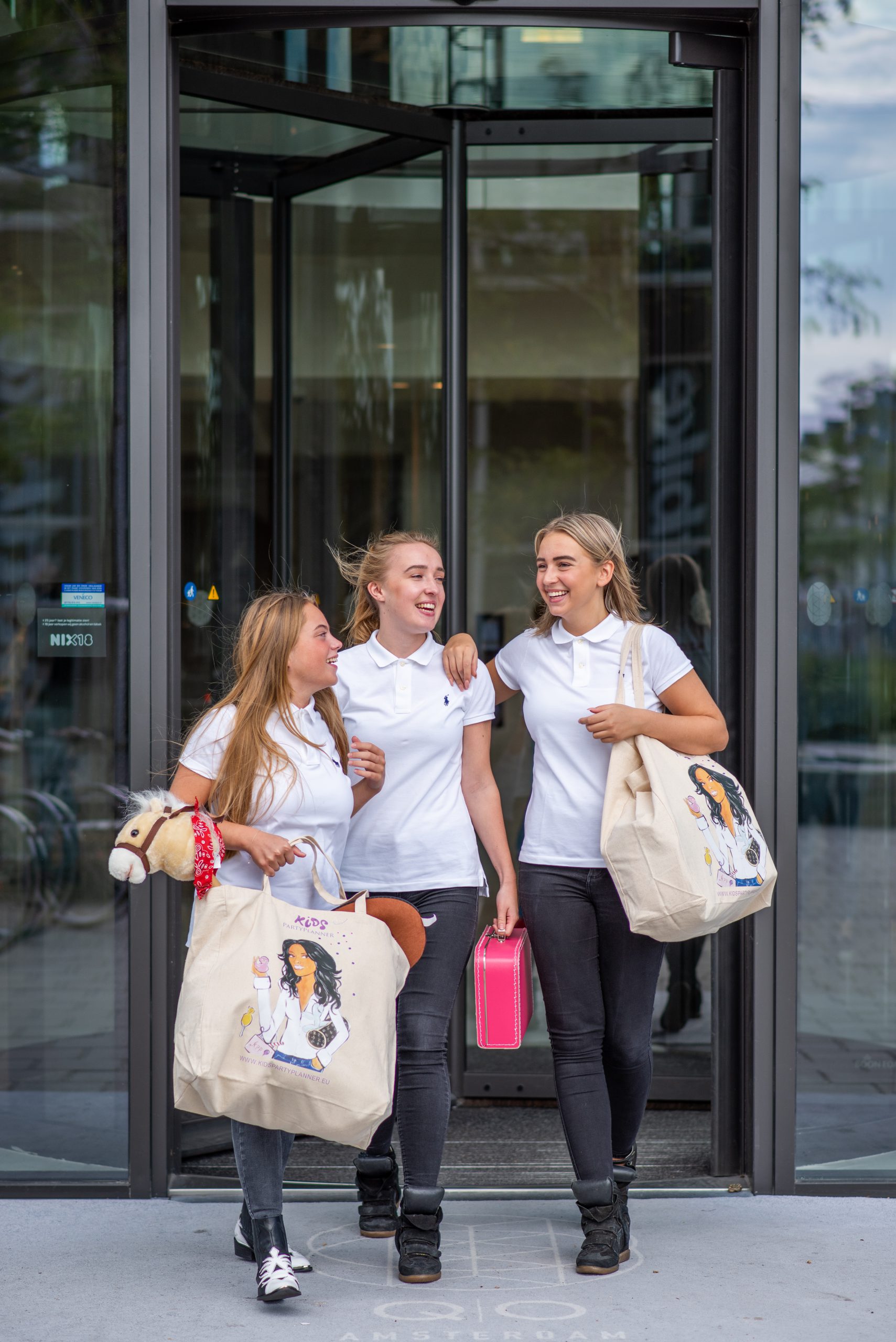 Als High-End Birthday Planner nemen wij geen genoegen met minder dan perfect.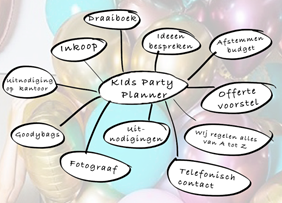 Entertainment, Locatie, Decoratie, Thema's op maat, Uitnodigingen, Catering, Aankleding, Styling, Fotograaf, Op maat gemaakte outfit voor de jarige, Prinsessen, Piraten, Pony's, Candy Table, Circuit Zandvoort, Studio 1, Goodybags, Taart, Piñata, Ballonnenvouwer, Candy girls, Schminker, Luchtkastelen, Karakters, Popcorn- en Suikerspinkraam, Pizza party, Skate party, Coachella, Ferrari, Boerderij, Sleepover, Pannenkoeken boot, Disco bus, Private boot, Tuk Tuk, Soho House met privé bios, Sky bar, 4-5 sterren hotels, Babyshower, High-Tea, Auto race op locatie en nog veel meer!