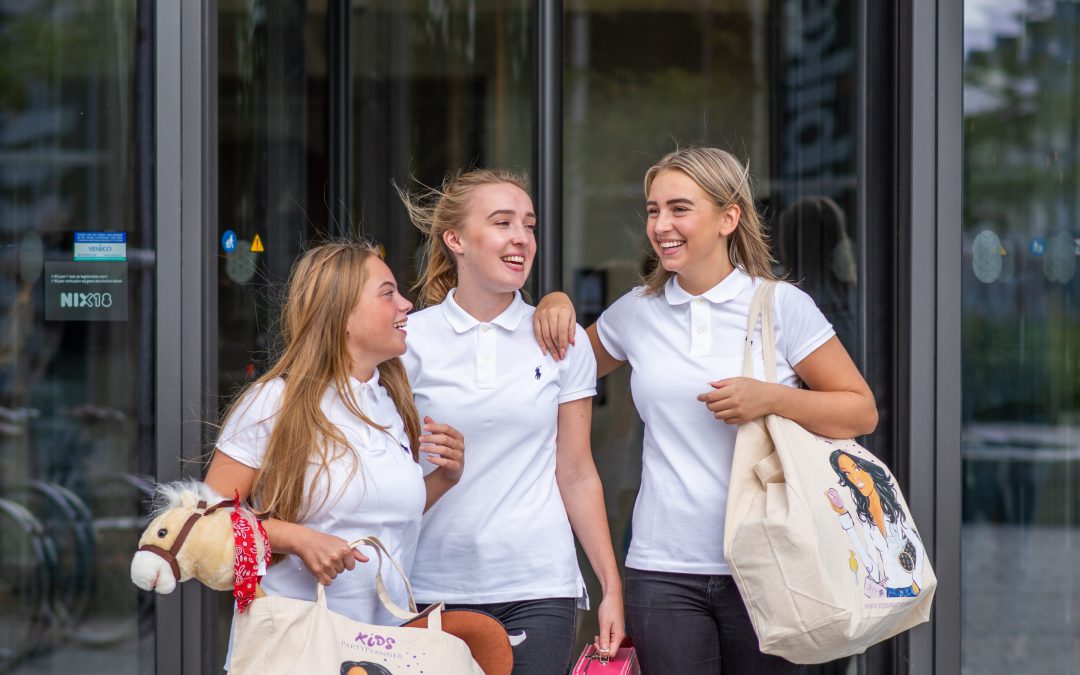 Dear parents, caregivers and companies, Now that there are more and more infections by COVID-19 and all schools are closed we would like to be a helping hand for parents who are in conflict with staying at home for the children or going to work. Of course, we give...
Lees meer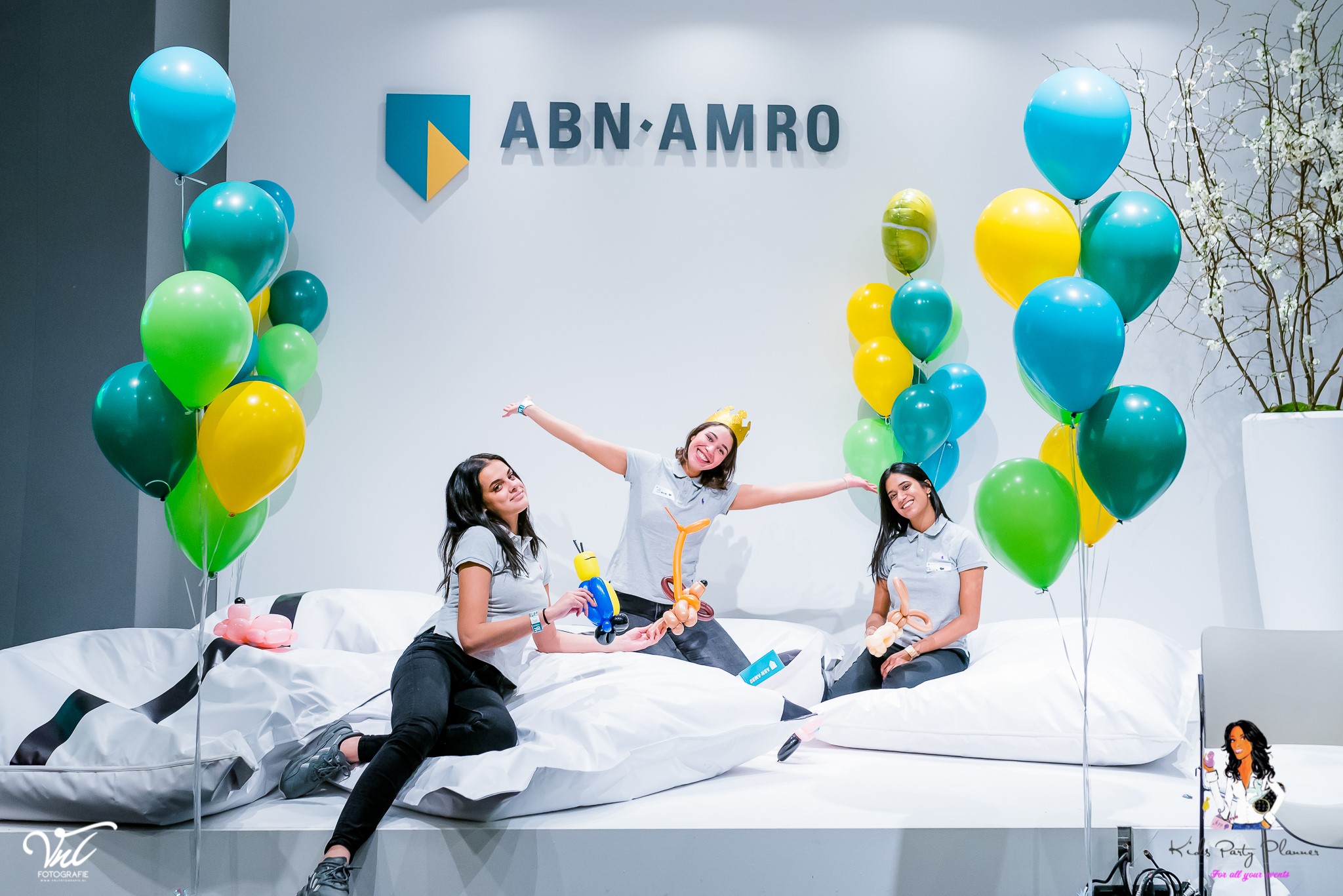 Het jaarlijkse ABN AMRO World Tennis Tournament was dit jaar in de Ahoy Rotterdam! Wij van Kids Party Planner hadden de grote eer om er dit jaar bij te zijn door onze Kidscorner daar te plaatsen. Het was een eer om de kids entertaiment te mogen organiseren in onze VIP...
Lees meer
A COLLABORATION BETWEEN HOSPITALITY, EVENTS & KIDS CARE At Kids Party Planner & High-End Nanny service, our goal is to make sure the little ones are placed front row. High-End Nanny Service provides nannies for our Hospitality-, Events- and Corporate clients....
Lees meer