10 jaar geleden heeft Rachel Pietersma haar bedrijf opgestart. Voor Rachel is niks te gek en tovert zij ieder kinderfeest om in een droom. In 2019 is Rachel lid geworden van MASTERS member en vertelt zij in dit interview meer over haar bedrijf en geeft ze netwerk...
Lees meer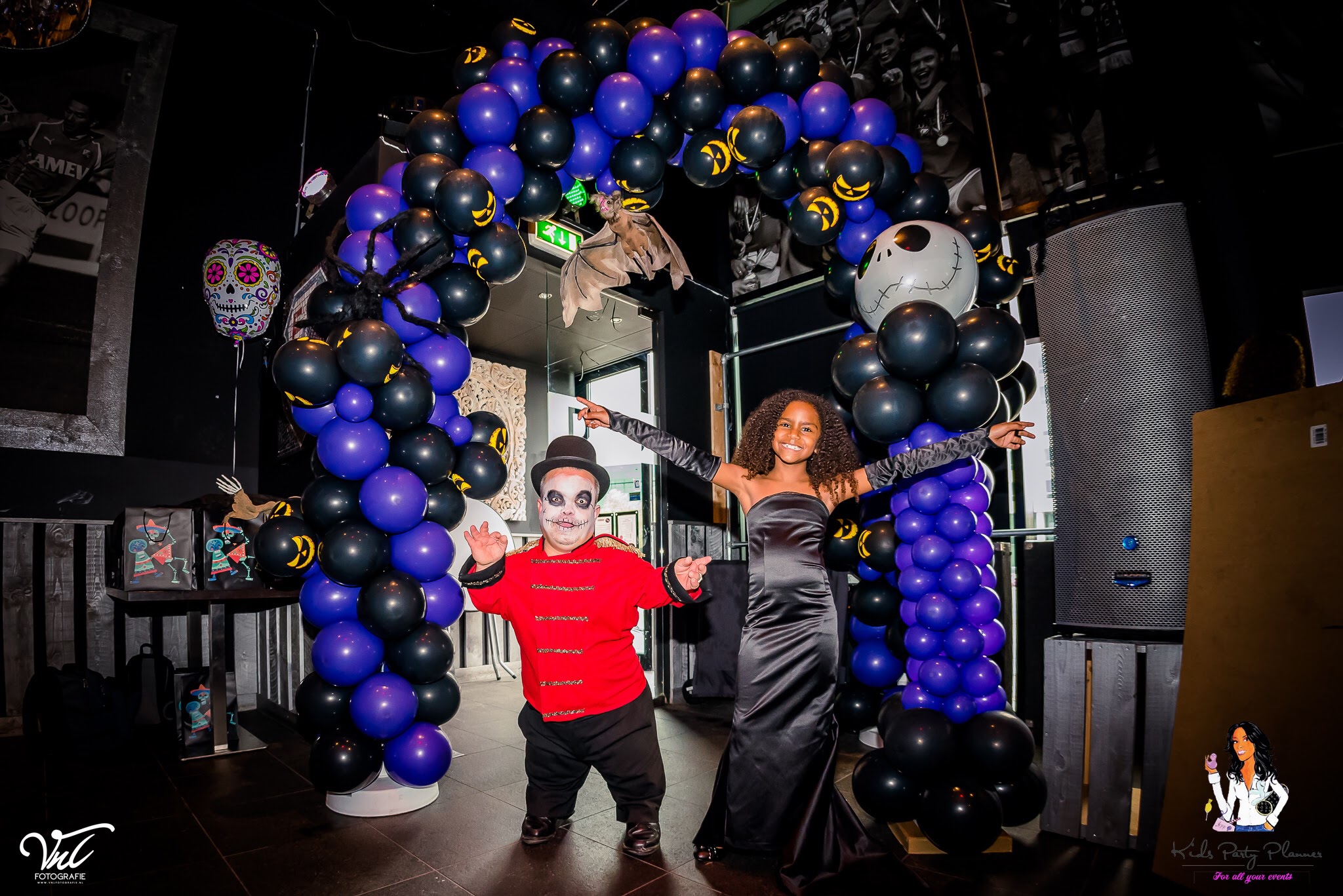 The spooky month has started and we from Kids Party Planner organize your customized children's party. Even the scariest parties, such as Halloween. Do you like excitement, adrenaline, a fun party and are you not afraid? Then we provide the scariest Halloween party...
Lees meer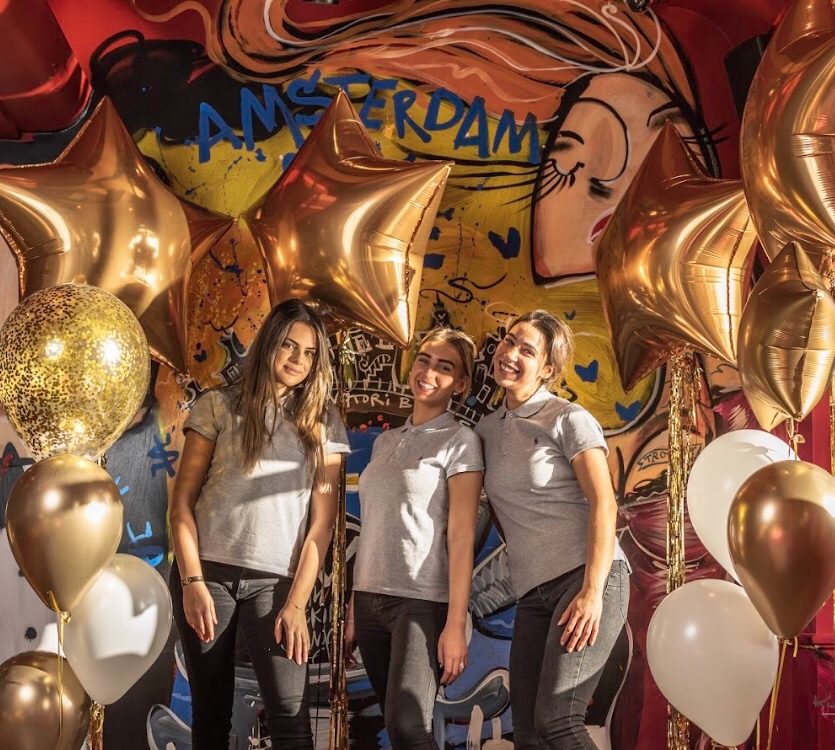 Our nannies ensure that all children are optimally entertained during kids parties, events, corporate parties and outings. The nannies also take care of the safety, wich is our number one priority. All entertainment is supervised. This way, the parents can enjoy...
Lees meer