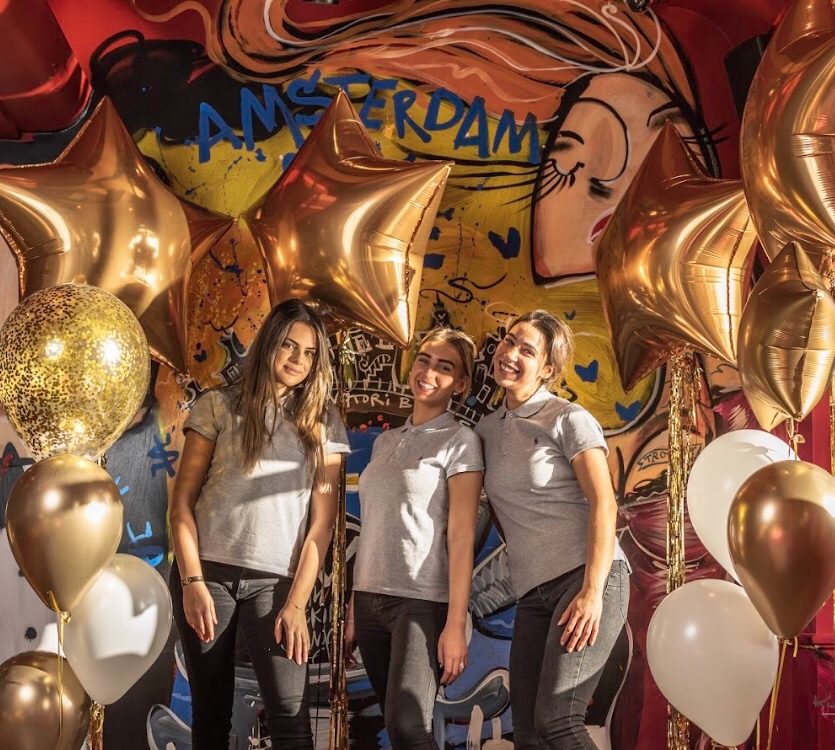 Our nannies ensure that all children are optimally entertained during kids parties, events, corporate parties and outings. The nannies also take care of the safety, wich is our number one priority. All entertainment is supervised. This way, the parents can enjoy...
Lees meer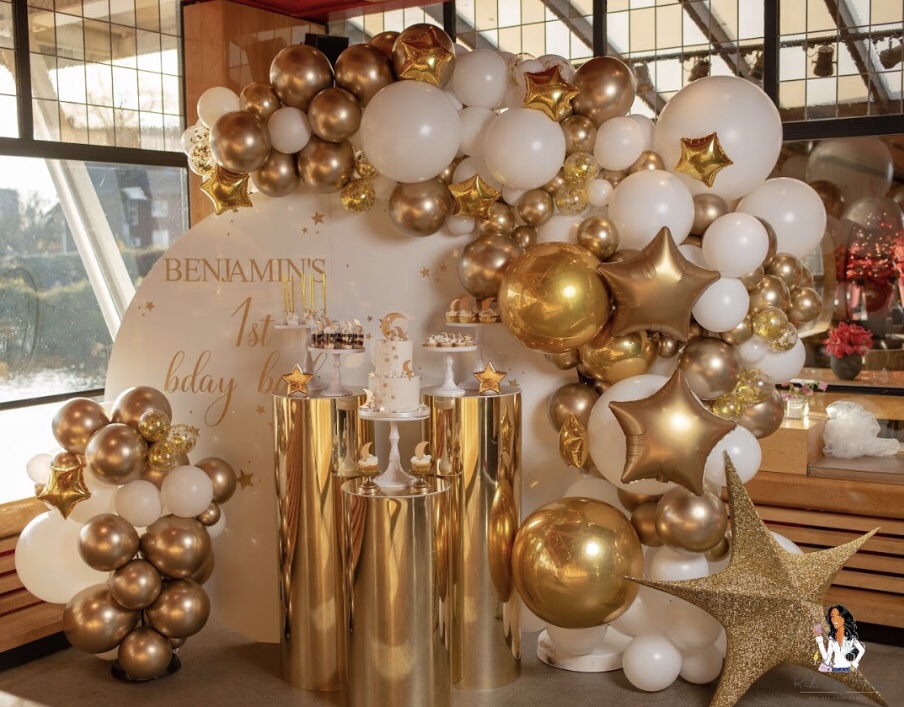 We can style and organize these Sweet Tables in different themes. Birthday cakes, cupcakes, cake pops, donuts and macarons in every colour and theme you like. With our range of etagères, candy jars and customized decoration, we create the perfect Sweet Table! 🍬🧁...
Lees meer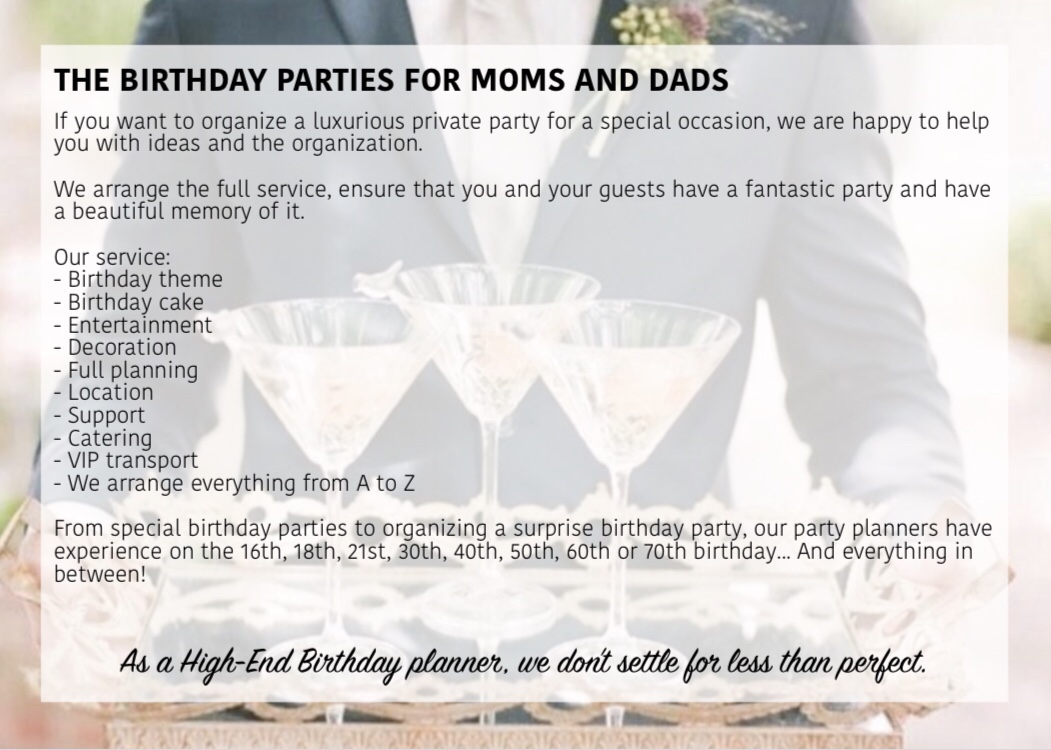 Need a professional team to organize a luxurious private party for a special occasion? We are happy to help you with ideas and the organization. 🥂 We are your creative partner and are specialized in thinking along, developing and executing concepts for parties and...
Lees meer